Custom data analytics for strategic insight
Electric Data Solutions provides bespoke analysis to universities, funders and publishers to help them understand their unique contribution to the global research system.
Rather than relying on reductive metrics and rankings, we believe the best insights for effective research management are tailor made.
Our cross-sector background combined with practical experience of how research works gives us the best start in understanding your particular needs and priorities.
But unlike a tailored suit, custom analytics doesn't necessarily come with a hefty price tag. Our unique skill set means all aspects of data processing, analytics and reporting are produced in house with minimal overheads.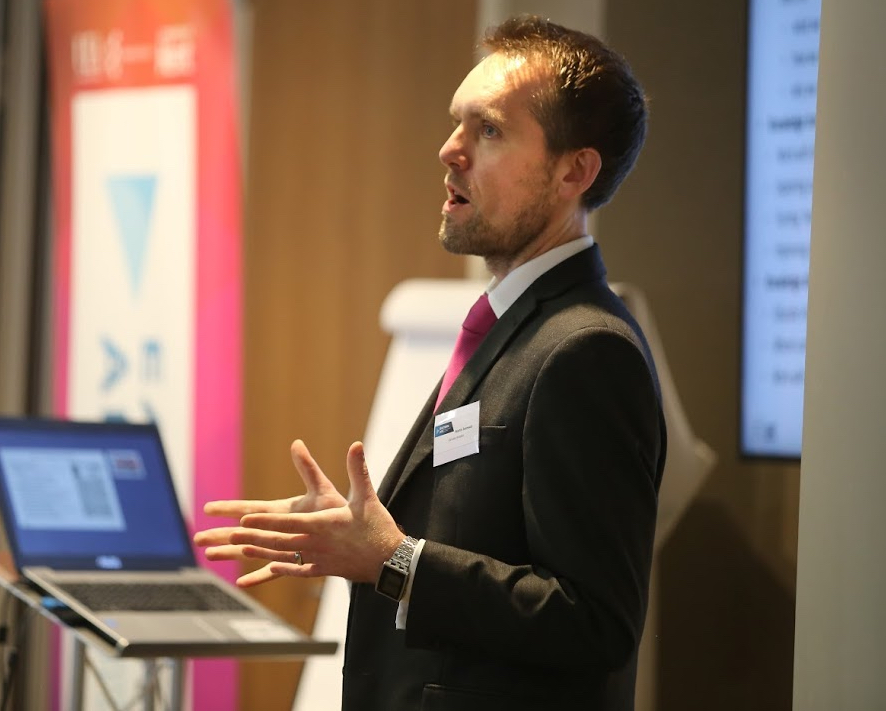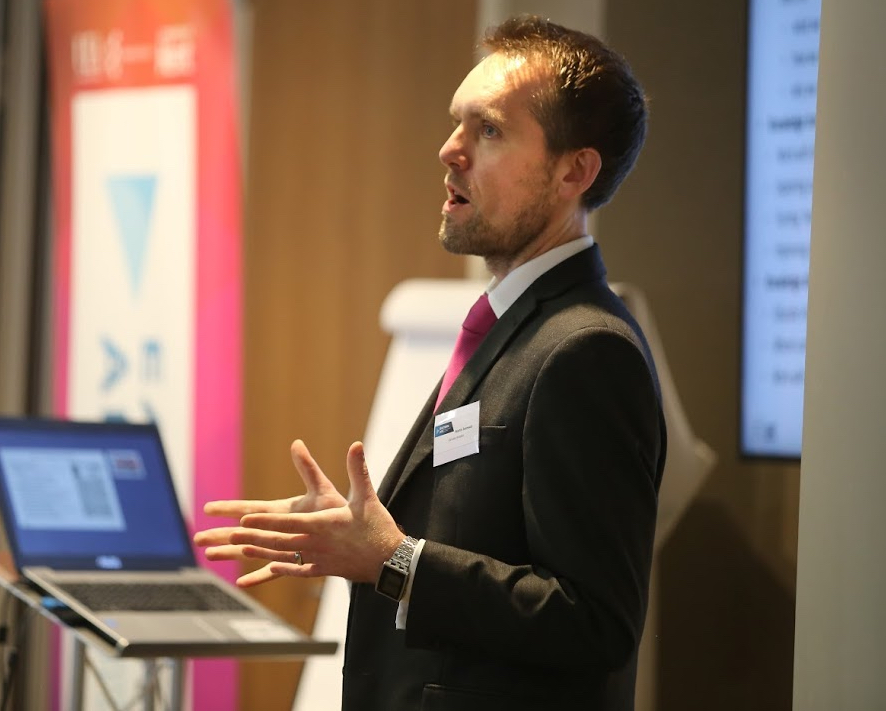 What we do
Performance Benchmarking
---
Measure your research portfolio against your peers
Identify strengths and weaknesses in capability by field or topic
Determine the best collaboration opportunities
Recognise talent, find the leading experts in a field and spot rising stars
Horizon
Scanning
---
Map the leading-edge of scientific discovery
Measure your contribution and participation in hot-topics
Track research as it transitions to application and commercialization
Identify trends and plan future investment
Impact
Assessment
---
Gather evidence of socio-economic impact
Understand and map research to the relevant policy literature
Categorize research relating to UN Sustainable Development Goals
Measure public reaction through social media and news coverage
Community Detection
---
Identify influential communities of practice
Measure community development and sustainability
Characterise the disciplinary makeup of teams
Detect individuals engaging in citation manipulation
Research
System
---
Understand the changing collaboration landscape
Identify and monitor external collaboration dependencies
Benchmark national and institutional subject diversity
Model possible futures depending on funder Open Access mandates
Knowledge Engineering
---
Build and use graph databases for complex data integration tasks
Create taxonomies and ontologies to leverage diverse data sources
Use the latest machine learning tools to enrich large volumes of data
Automatically integrate a variety of public and proprietary data sources
How we do it